U10 Playoff Standings
Apr 30, 2017
It was a winning weekend for Express Soccer at the U10 Playoffs that were held this weekend in Portland. Congratulations to all of our Express teams who competed.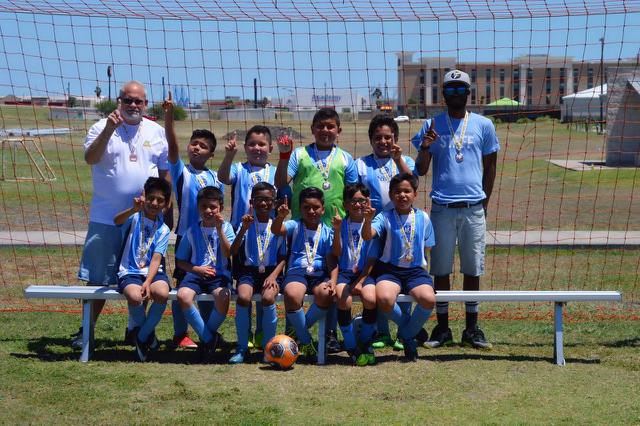 Express B07 Lt Blue KC Sporting won 1st in the bronze bracket.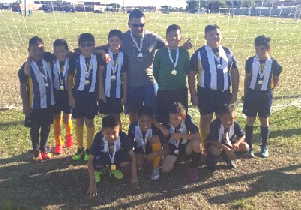 Express B07 Blue LA Galaxy took 1st in the Gold bracket.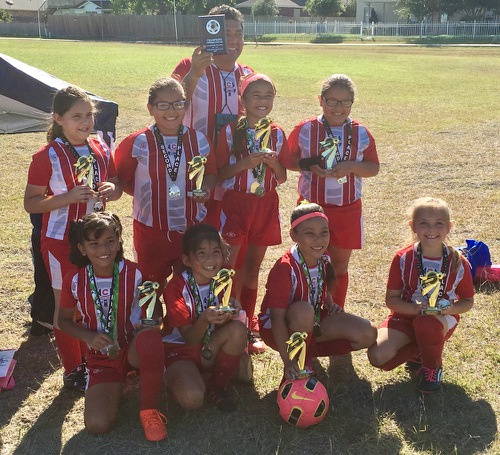 Express G10 Chivas came away with 2nd in the Gold bracket
And Express B07 Gold Barcelona bring home 2nd place in the silver bracket.