Welcome to Houston Dynamo Coastal Bend Soccer!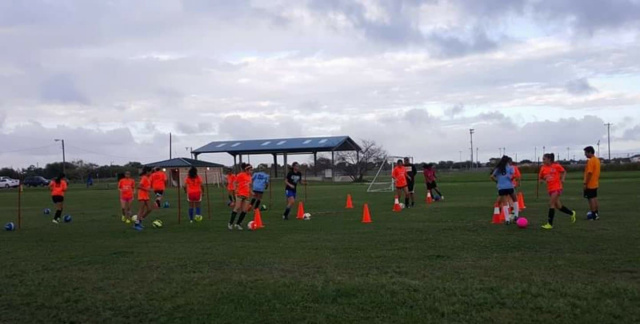 Our teams are based in Corpus Christi, Texas and train at Salinas Park. We offer players between the ages of 10 and 18 years of age the opportunity to train and compete at a higher level with exceptionally qualified coaches and trainers.
Tryouts for the Fall season are held in May and June. Click here for Tryout Information! Tryouts for Spring are held in January if there are any spots available.
For Dynamo-CB Tryout info, please check with one of our Phase Leaders listed under the link for Coaches and Trainers.
---
For Players who try-out and are selected to play on the Dynamo Coastal Bend team, please use this registration form. https://www.ccexpresssoccer.org/dynamo-registration-form.html
Be sure to visit us on FACEBOOK.